ABOUT US
Welcome to the SDSU Center for Student Success in Engineering (CSSE), your dedicated support hub located in the Engineering Building, Room E-216. We provide a comprehensive suite of services tailored to assist Engineering students in meeting their graduation requirements and achieving academic success.

Major Advisors: Our Major Advisors are here to guide students through understanding graduation and department requirements, planning course schedules, and navigating other academic processes.
CSSE Peer Navigators: Our skilled CSSE Peer Navigators help students effectively traverse the curriculum, ensuring that they utilize existing advising tools to enroll in courses in the proper sequence and progress towards upper-division coursework.

College of Engineering Peer Tutoring: Free and available for all engineering students, tutoring is facilitated by the MESA (Mathematics, Engineering, Science Achievement) Program, empowers students to excel academically by thoroughly grasping key course concepts.

Internship: We offer invaluable internship support, enabling students to explore the diverse career opportunities an engineering education provides. Students benefit from personalized internship guidance, as well as group workshops and events designed to bolster their professional development.
Mission Statement for the Center for Student Success in Engineering (CSSE):
At the Center for Student Success in Engineering (CSSE), our mission is to empower and support engineering students throughout their academic journey by fostering a collaborative, inclusive, and innovative environment. We are dedicated to providing comprehensive advising services, resources, and programs that cultivate academic excellence, personal growth, and professional development. Through our commitment to student success, we aim to inspire and prepare future leaders in engineering, ready to make a positive impact in their communities and beyond.
CSSE Team Structure
CSSE supplements our faculty advisors in the College of Engineering. In the CSSE we have a team consisting of Major Advisors, Internship Coordinator, Peer Navigators and College of Engineering Tutors.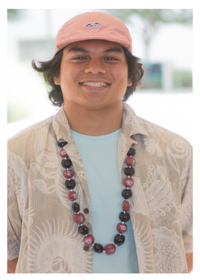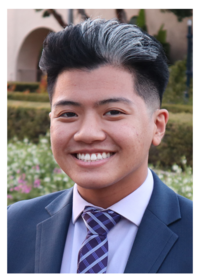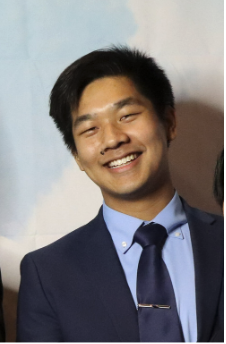 Jarred Sampayan
Elias Malachi Enguancho
Cloud Cheung

Pronouns:
He/Him
Major:
Aerospace Engineer
Minor:
Computer Science
Clubs/Orgs:
Pacific Islander Student Association

Pronouns:
He/Him
Major:
Mechanical Engineering
Minor:
Bioengineering Emphasis
Clubs/Orgs:
Asian Pacific Student Alliance
Engineers Without Borders
Doctors Without Borders
TAPDINTO-STEM
Tau Beta Pi Engineering Honor Society




Pronouns:
He/Him
Major:
Aerospace Engineer
Minor:
Mathematics
Clubs/Orgs:
MESA, Tau Beta Pi, FSMP, Asian Pacific Student Alliance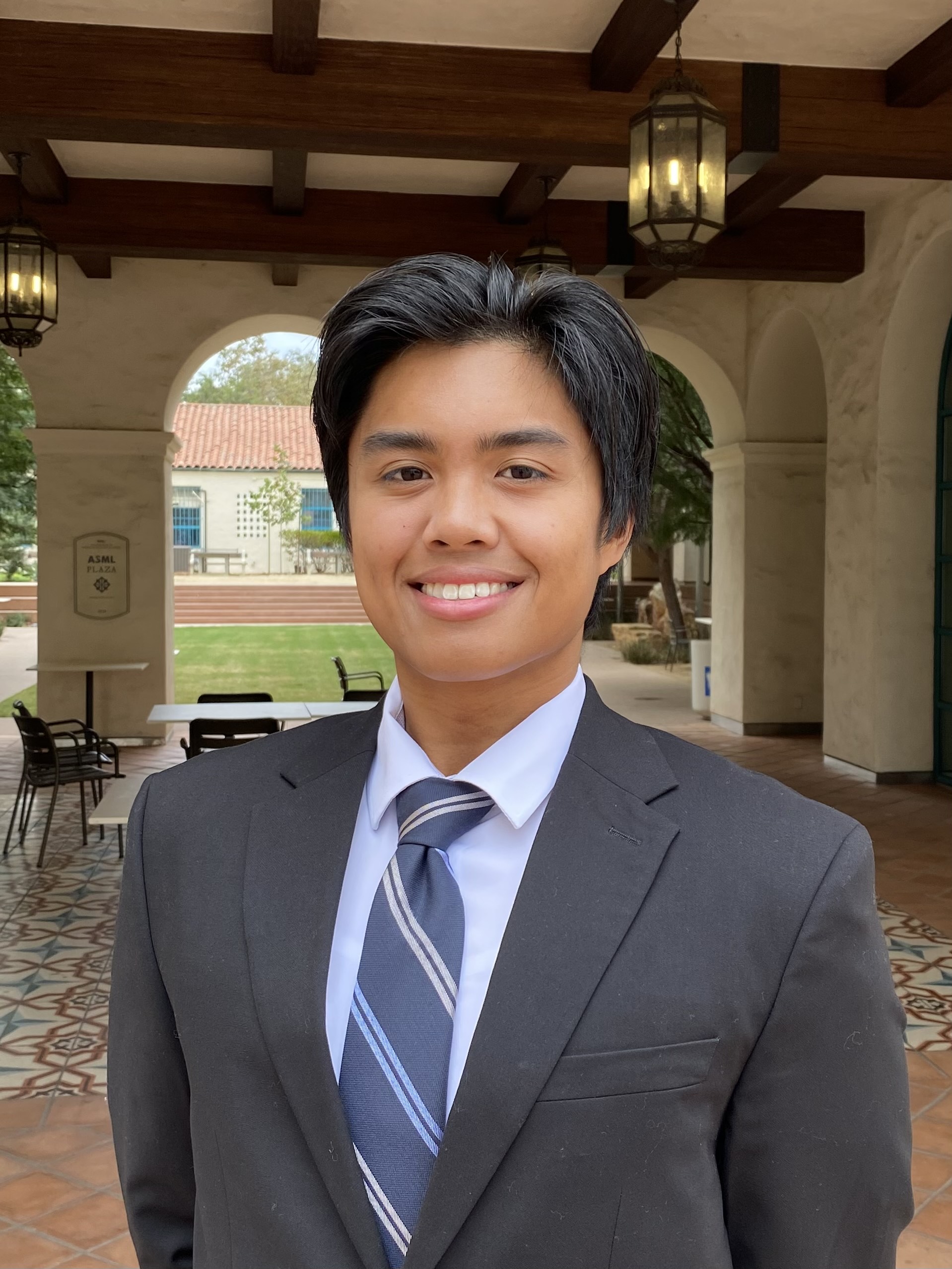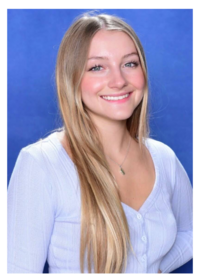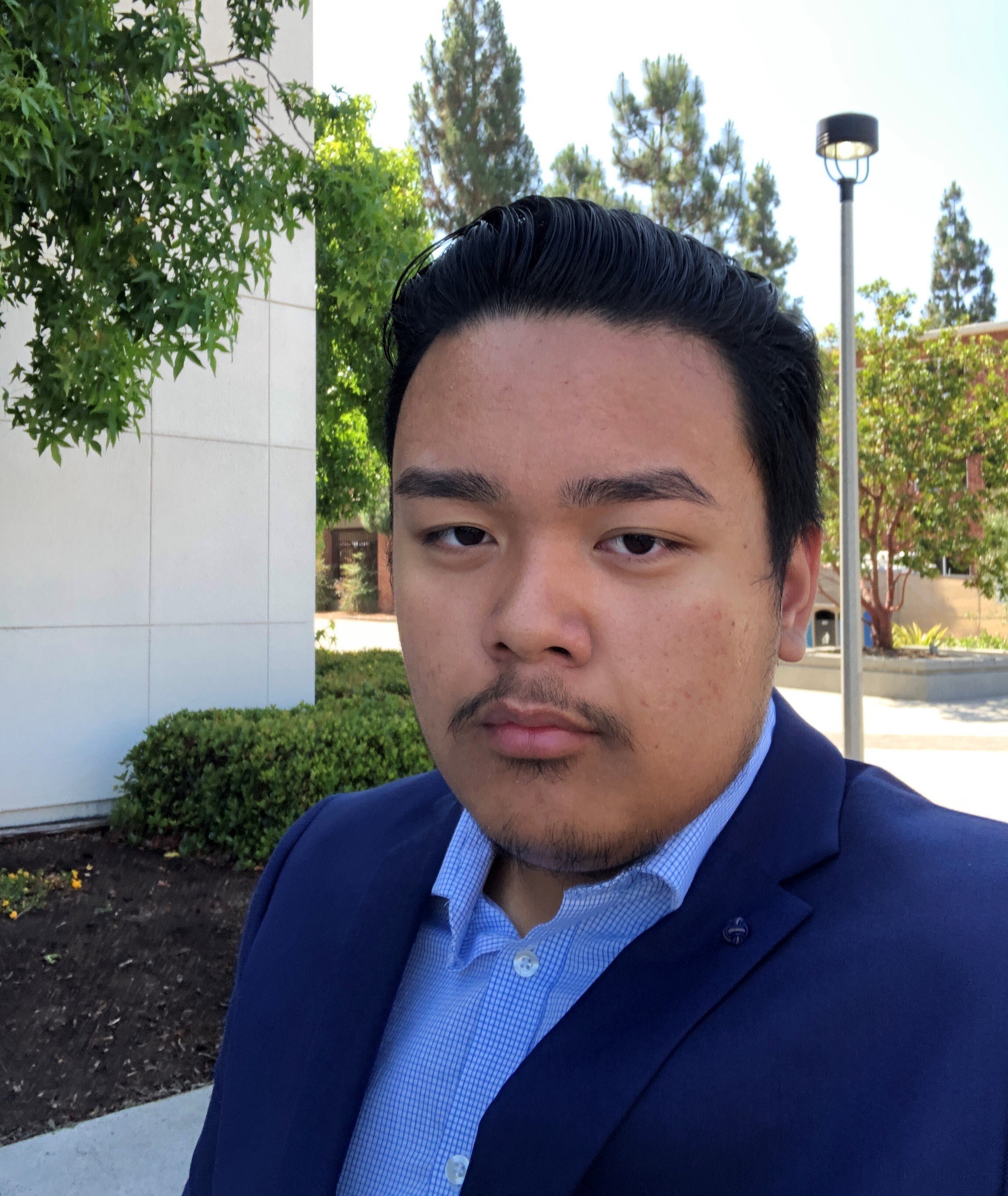 Tristan Arenzana
Audrey Meador
Nicolas Orcino
Pronouns:
He/Him
Major:
Mechanical Engineering
Minor:
Sustainability
Clubs/Orgs:
Aztec Electric Racing, Tau Beta Pi, Asian Pacific Student Alliance
Pronouns:
She/Her
Major:
Mechanical Engineering
Minor:
Bioengineering Emphasis
Clubs/Orgs:
TAMID
Aztec Electric Racing
Snow Team
Pronouns:
He/Him
Major:
Aerospace Engineering
Clubs/Orgs:
AIAA
EWB



Pronouns:
He/Him
Major:
Mechanical Engineering
Clubs/Orgs:
CRU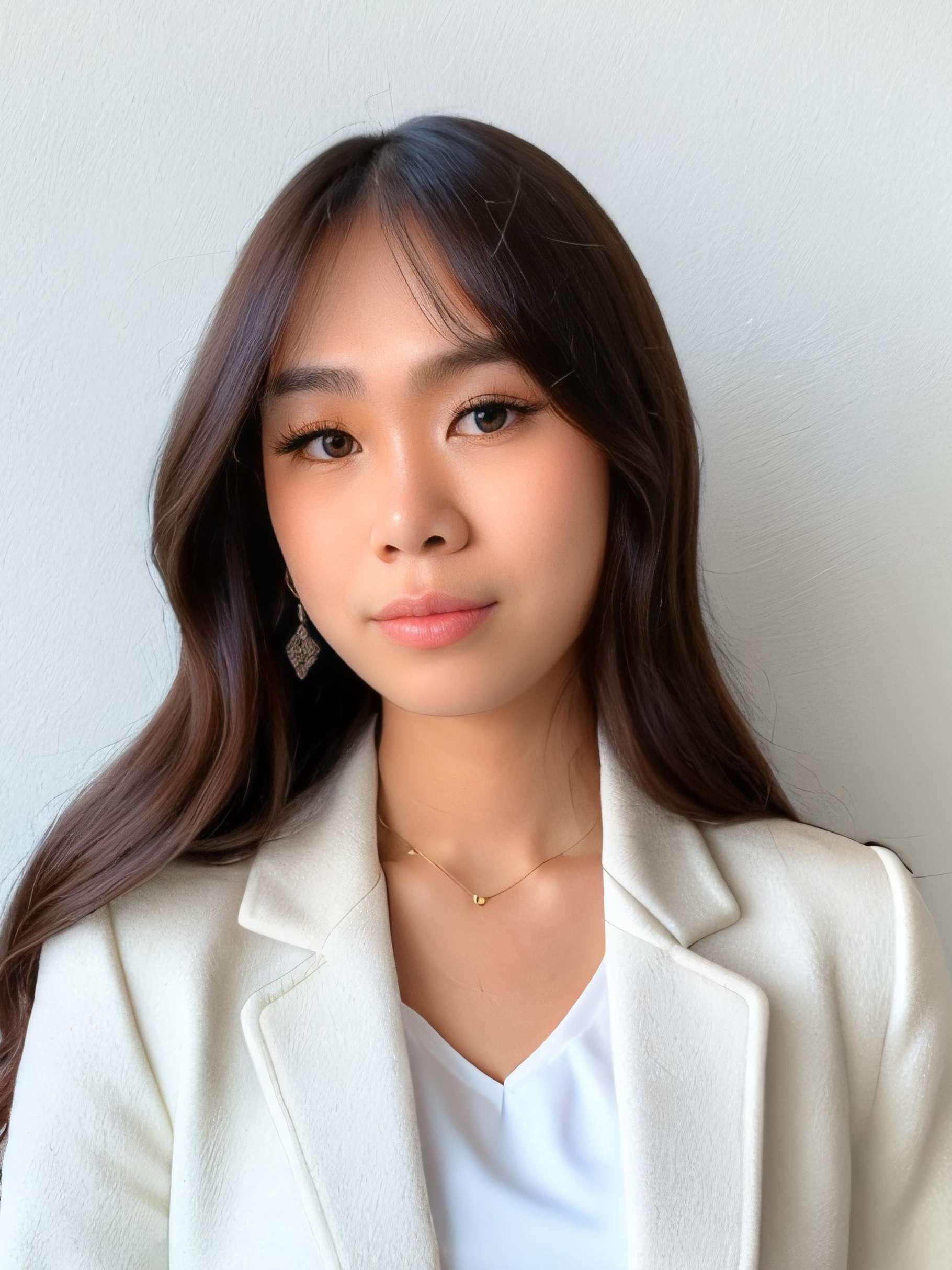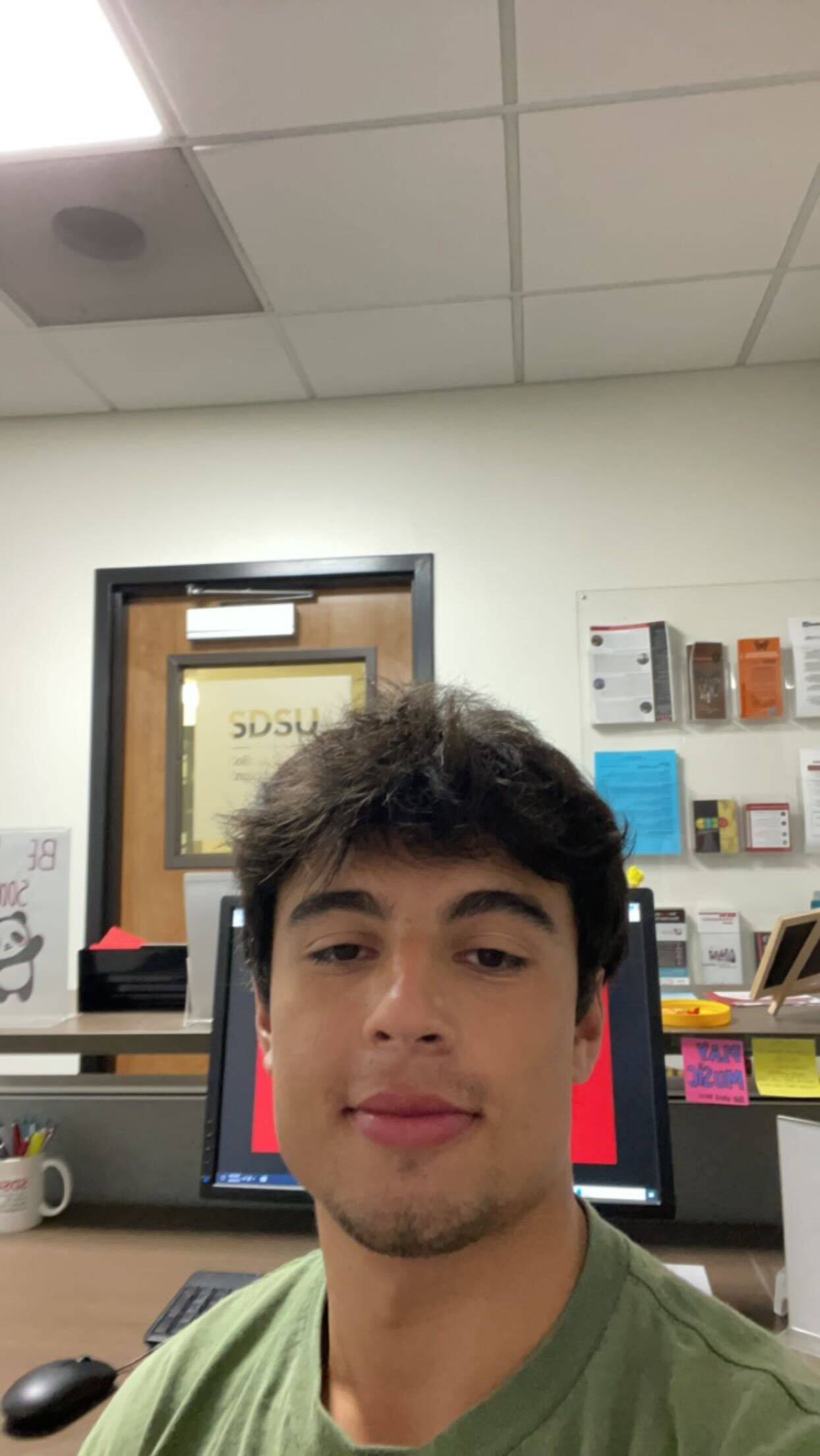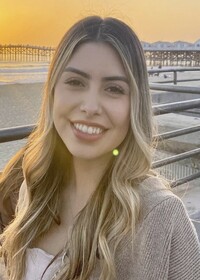 Tiffany Truc
Alexander Christensen
Keyly Fuentes Delcid
Pronouns:
She/Her
Major:
Computer Science
Clubs/Orgs:
Delta Sigma Psi
Pronouns:
He/Him
Major:
Mechanical Engineering
Clubs/Orgs:
Rugby
ASME
Pronouns:
She/Her
Major:
Social Work
Clubs/Orgs:
Latino Student Social Work Association
LatinX Student Union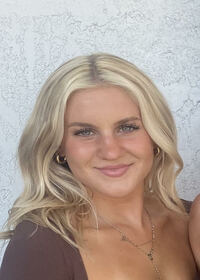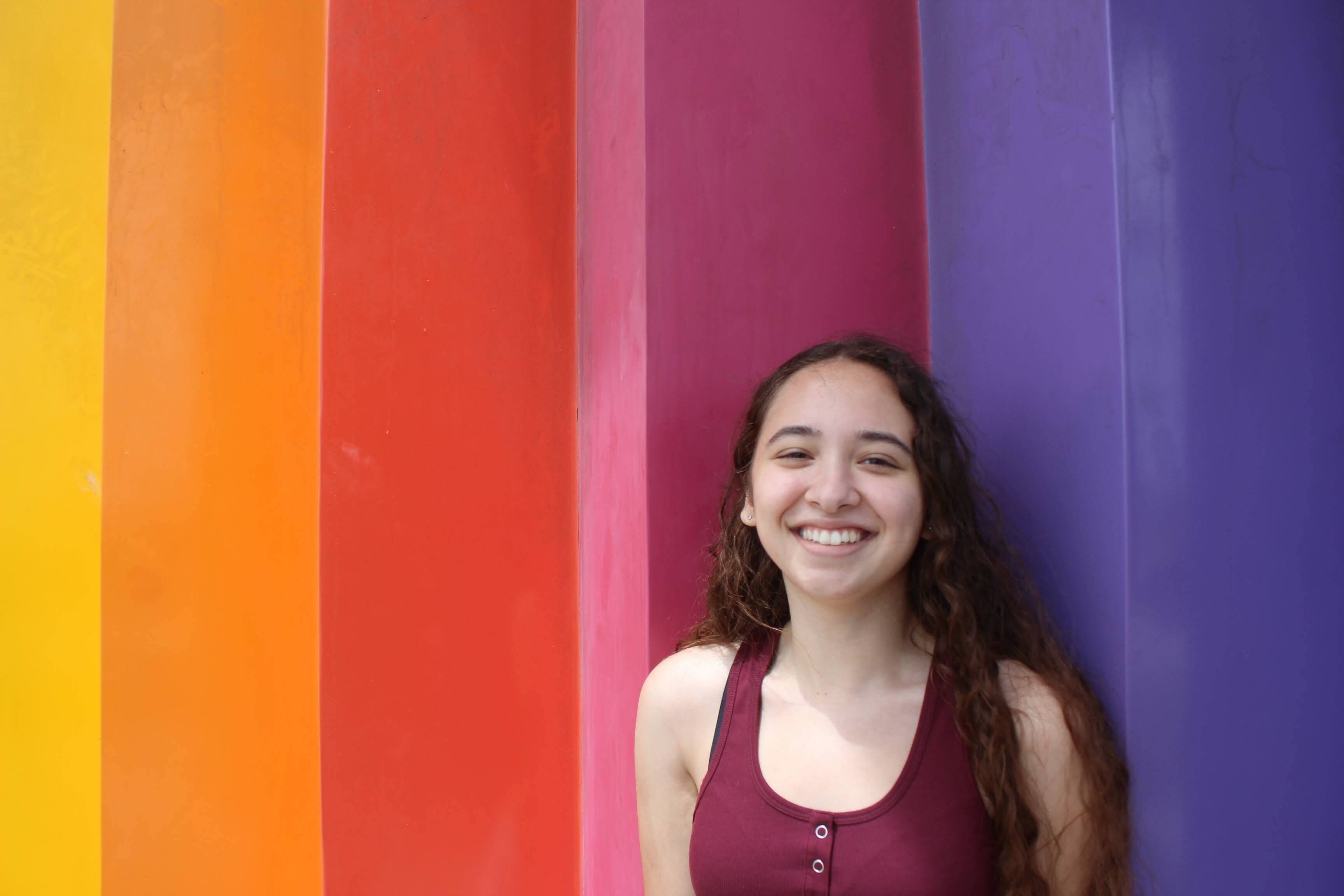 Jien Zheng
Bella LeGassick
Dahlia Corral
Pronouns:
He/Him
Major:
Computer Science
Clubs/Orgs:
TSA
Pronouns:
She/Her
Major:
International Studies
Minor:
French
Pronouns:
She/Her
Major:
Sociology

Pronouns:
She/Her
Major:
Big Data Analytics
Major Advisors
Claudia Gavaldon | [email protected] | Computer (G-Z) & Electrical (all)
Sarah Hershberger | [email protected] | Computer (A-F) & Aerospace (all)
Leviticus Johnson | [email protected] | Mechanical (A-J) & Environmental (all)
Zuzanna Lever | [email protected] | CivE (A-S), ConE (all) & ConM (all)
Juno Paláu | [email protected] | Mechanical (K-Z) & Civil (T-Z)
Career & Internship Coordinator
Liza Aguirre-Oviedo | [email protected]
CSSE Coordinator
Damien Rosales | [email protected]